Through the UC Berkeley Library's Work+Learn program, hundreds of students find jobs in the Library's halls, where their unique skills and backgrounds help serve the campus community. Your gift to the Work+Learn program supports student employees as they pay their way through college, sharpen their career skills, and provide essential services to Library visitors.
Want to learn more? Contact us at 510-642-9377 or give@library.berkeley.edu.
The Library's essential workers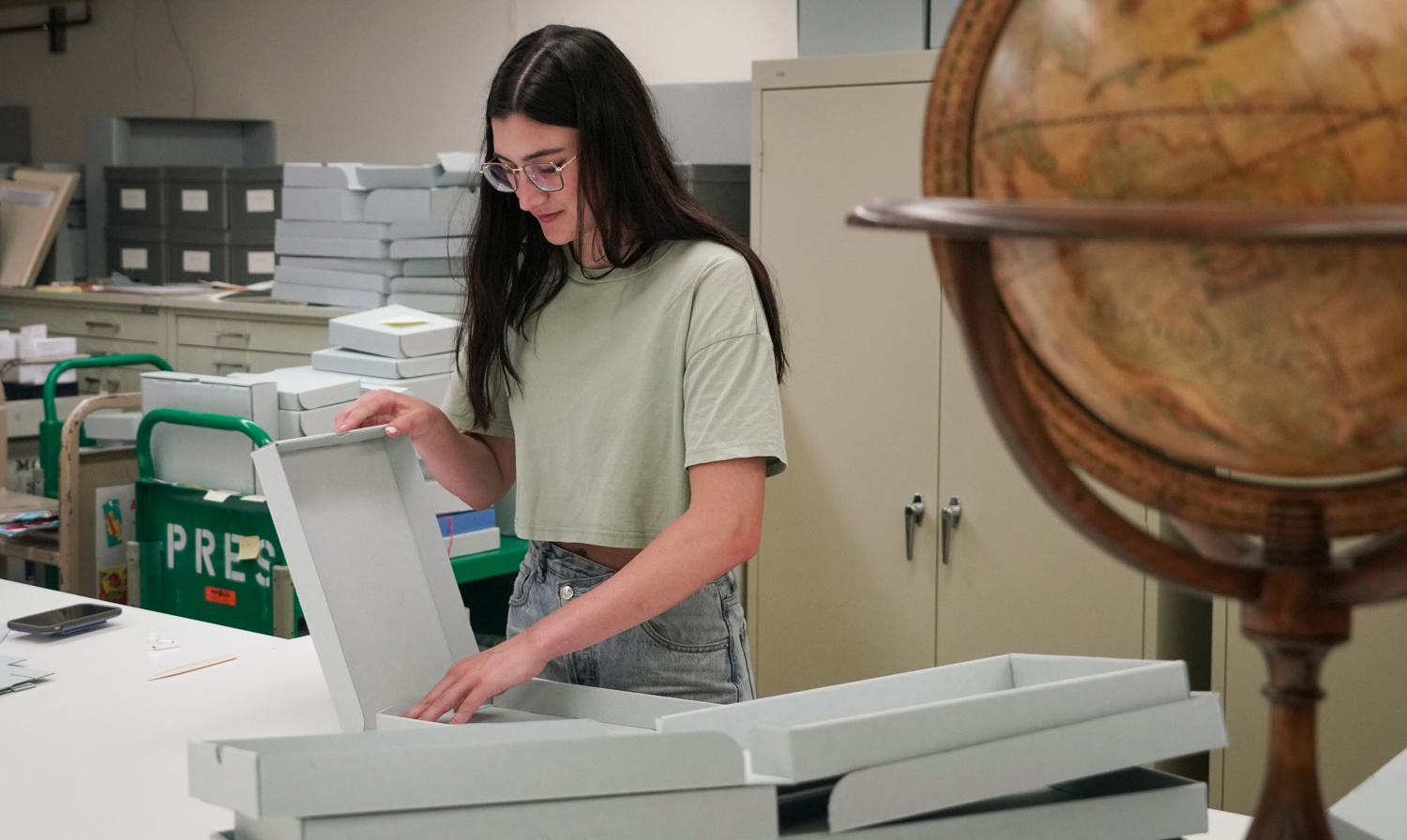 Student workers are essential to the Library's success. They fulfill key roles, from cataloging foreign language materials to producing podcasts and videos. Some of those students even find a home at the Library after graduation. Read about Raquel Moral's rise from student worker to HR lead for all of the Library's student employees. 
Your impact, in numbers
572 The Library is a leading employer of students on campus, with more than 500 students on its rolls.