As technology continues to transform the world around us, the UC Berkeley Library turns to its time-honored mission: to help people find and evaluate knowledge to build a better future. A gift to the Library Fund supports every aspect of that work, maintaining the services, spaces, and scholarly materials that benefit the university community, and in turn, the world.  
Want to learn more? Contact us at 510-642-9377 or give@library.berkeley.edu.
Discover some of the Library's unique spaces and programs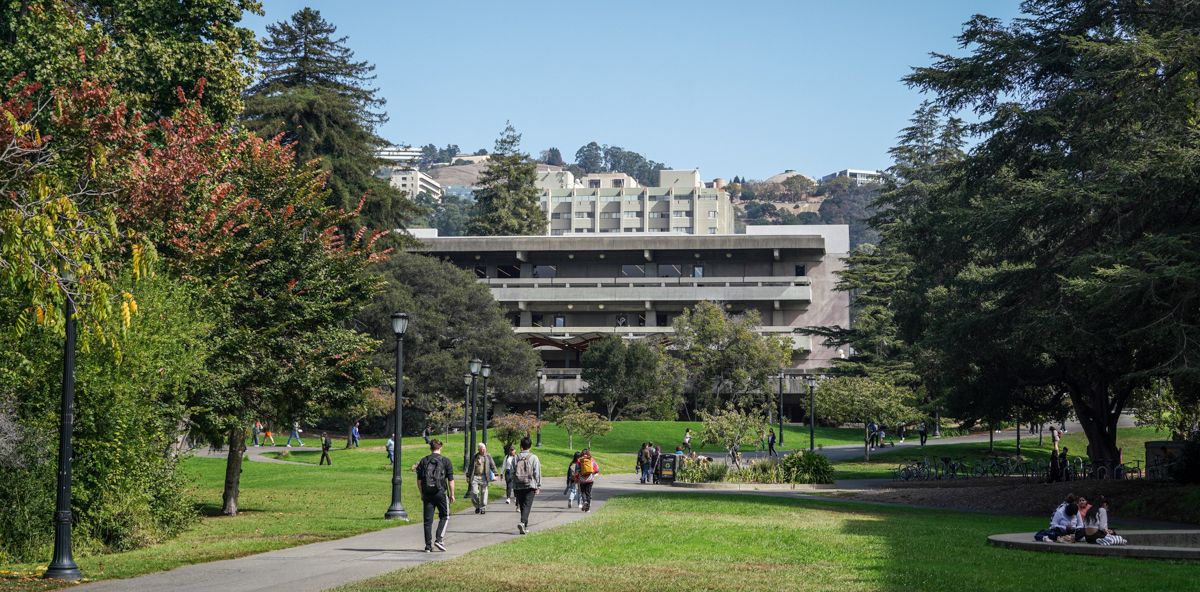 Yes, you can borrow books at the Library. But did you know you can also borrow art? And sure, you can check out a collection of poetry. But you should also probably stick around to hear a famous poet actually read their work. There's so much happening every day in the libraries. Here are 5 programs and places more people need to know. 
Your impact, in numbers
19,150 Nearly 20,000 students participated in Library instruction last year.