By digitizing its wealth of resources, the UC Berkeley Library is opening up its collections to the world — providing knowledge-seekers everywhere with access to millions of historical treasures. Your gift helps the Library continue to expand its Digital Collections, connecting people with digitized books, manuscripts, newspapers, photographs, audio, video, and more.
Want to learn more? Contact us at 510-642-9377 or give@library.berkeley.edu.
Setting our treasures free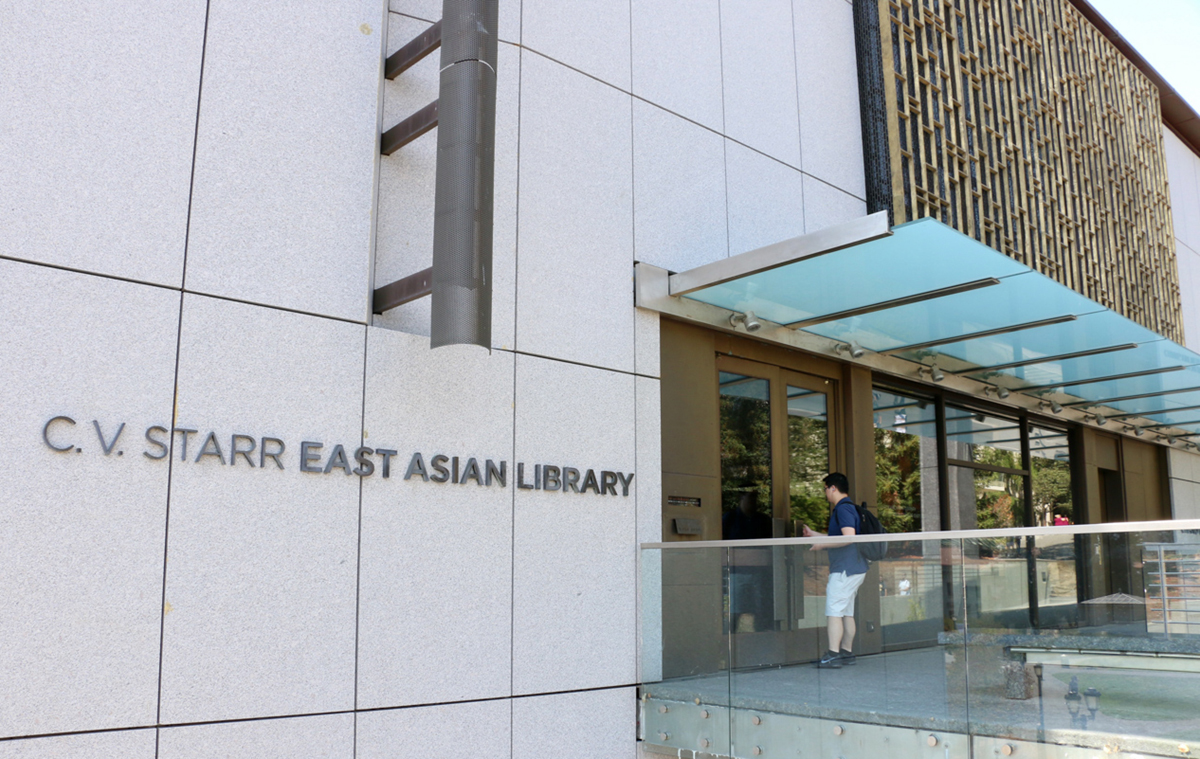 Sometimes you can't make it to the Library no matter how badly you would like to hold a book or artifact in your hands. That's why digitization is essential. Online materials are available to anyone in the world with an internet connection. And that means the curious will soon be able to get a look at incredibly rare Chinese books, some of which are the only known copies in the world. 
Your impact, in numbers
2,424,890 The Library scanned more than 2 million images last year to share them with the world.