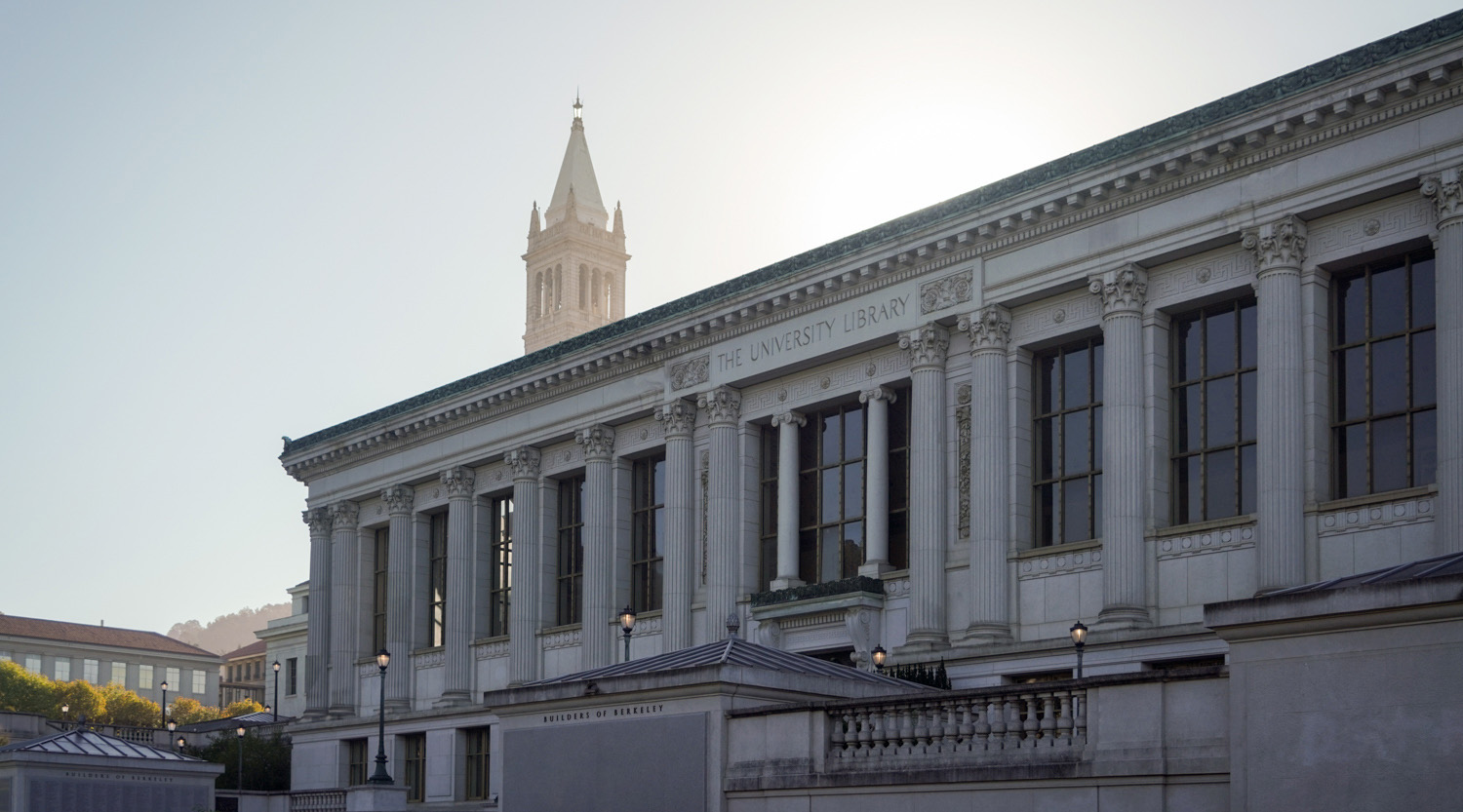 It just got easier to set knowledge free.
Starting this month, research by University of California authors published in Springer journals will by default be freely available to everyone across the globe, thanks to a landmark agreement.
Under UC's deal with publishing titan Springer Nature — which was inked last year but went into effect Jan. 4 — the UC libraries automatically pay the first $1,000 of the open access fee, also called the article processing charge. Authors lacking research funding can request that the UC libraries pay the entire fee, guaranteeing no author will be turned away for lack of funding.
The first phase of the deal spans journals in the Springer portion of Springer Nature's portfolio, including Springer, Adis, and Palgrave Macmillan titles as well as academic journals on nature.com. Nature-branded journals are expected to be included in the deal in 2022.
Authors can opt out of open access publishing if they wish.
The deal with Springer Nature, the second-largest academic publisher in the world, is one in a slate of transformative agreements between UC and publishers. UC's deal with Springer Nature is the largest open access deal in North America.
Learn more about the deal on the UC Office of Scholarly Communication's website.