The UC Berkeley Library makes every Bear's experience more golden.
This year, Cal Week kicks off Tuesday, April 25. The three-day extravaganza, on the heels of Cal Day, gives incoming students a chance to discover what Berkeley life is all about.
In celebration of Cal Week, and in anticipation of your new adventure, here are five fun ways to get acquainted with the Library — both online and on campus.
1. Learn what the Library can do for you.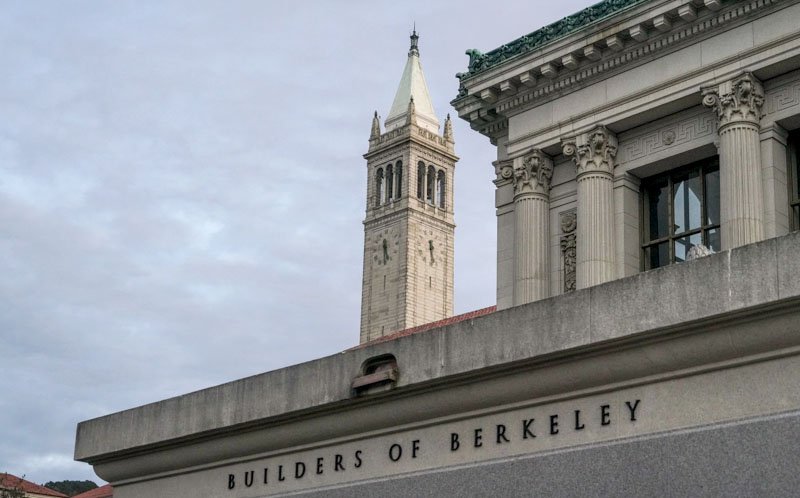 Where can I study? How can I get my hands on books and other resources? What jobs are available for students? What perks does the Library offer?
For the answers to all these questions — and more — check out our primer on the Library.
2. Take our quiz on all things Cal.
Think you know Cal? Take our quiz to put your knowledge to the test, while feasting your eyes on some of the gems from the Library's Digital Collections website. Learn about the furry namesake of the Sproul Plaza fountain, bygone fashion choices, the labyrinthine building known as "the Freshman Maze," and much more.
Check out Fiat Facts: A Cal trivia quiz.
3. Find your way to Bancroft's map exhibit.
What better way to explore the treasures of the Cal campus than by visiting the Library's must-see exhibit — Visualizing Place: Maps from The Bancroft Library. The exhibit, on display in Bancroft's gallery, includes an array of hand-drawn maps and other rare materials, including historical visualizations of the Bay Area, California, and Mexico. Read more about the exhibit, and be sure to visit. Plus: Stop by the corridor outside the gallery to see materials from library collections related to the Philippines and Filipinx Americans, from the colonial period through the present. 
4. Get hand-picked reading recommendations.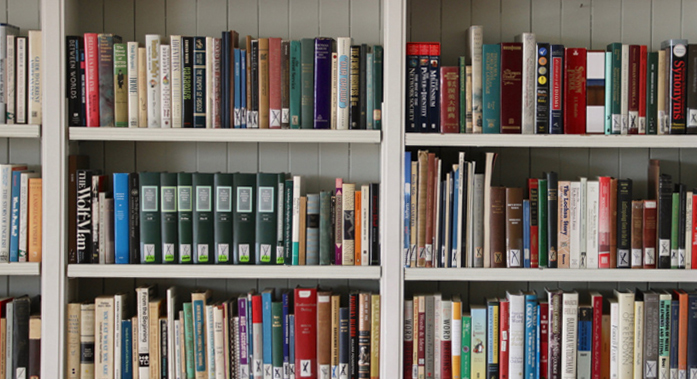 What kind of library would we be if we didn't come prepared with a reading list? But this one is no ordinary parade of books. Each pick is carefully chosen by faculty, staff, and fellow students for the annual UC Berkeley Summer Reading List for New Students. With "(Re)Writing the Rules" as its theme, this year's list is a far-reaching exploration of defied expectations, and bold new ways to think about the world.
Browse the list, which includes a science fiction epic imagining human life on a terraformed planet, a daughter's homage to her gay father, and a cross-cultural romance in 18th-century India.
5. Take a walk on the mild side.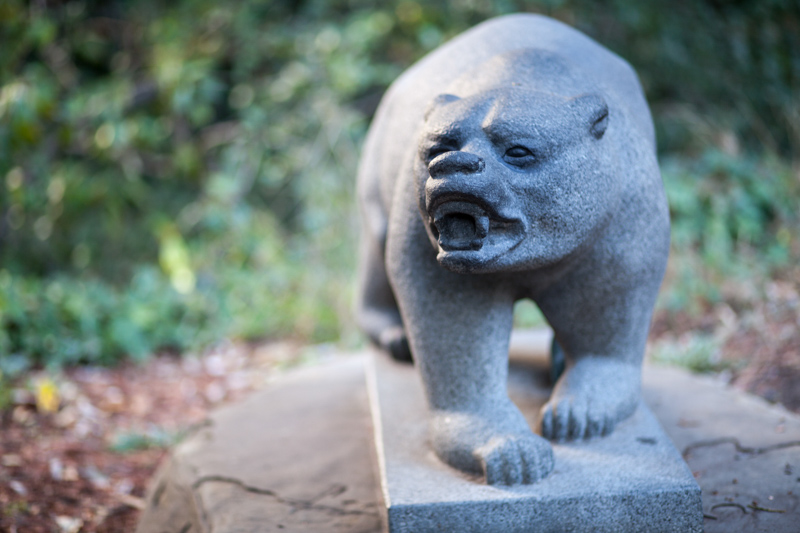 At Berkeley, bears abound. We're not talking about the fur-coated creatures themselves (or their hirsute human counterparts). We're talking about artistic renditions, from the cubs tussling on a Campanile bell to the bronze bears standing watch outside of the Martin Luther King Jr. Student Union.
If you're on campus, take a walk to remembear — or, if you can't yet make it to campus, pay our ursine neighbors a virtual visit by clicking on the black "Interactive Tour" button.
Keep up with the UC Berkeley Library by following us on Facebook, Twitter, and Instagram.