About
The Bancroft Gallery is adjacent to The Bancroft Library's foyer, which is at the east entrance of Doe Library Annex. This entrance faces the Campanile Esplanade, a significant campus landmark. The gallery is open Monday through Friday, 10 a.m. to 4 p.m; it is closed on weekends and administrative holidays. For exhibition information, please visit our Exhibits page.
About the gallery
Rules for visitors
Please help keep the gallery clean and enjoyable for everyone by following these simple rules.
No food or drink in the gallery.
Photography is not allowed.
Bags larger than 10x12x3 inches must be placed in the lockers (purses, small shoulder bags, and very small backpacks are permissible).
Visitors may not touch or lean on the exhibition cases.
Visitors should not touch any exhibition item.
Touching and leaning against the gallery walls are prohibited.
Use of cell phones and electronic devices is prohibited in the gallery.
The computer station may not be used for personal email or Internet browsing.
For school groups
The Bancroft Gallery welcomes school groups!
The gallery can accommodate a maximum of 20 students at a time. Students must be accompanied by at least two adults from their school. Parking for buses (and cars) on the Berkeley campus is difficult. Buses may drop groups off at the entrance to The Bancroft Library, then drive off campus to wait until it is time to return to pick up the passengers.
Please email bancroft@library.berkeley.edu or call The Bancroft Library Administration Office at 510-642-3781 for more information.
Helpful links for visitors
Location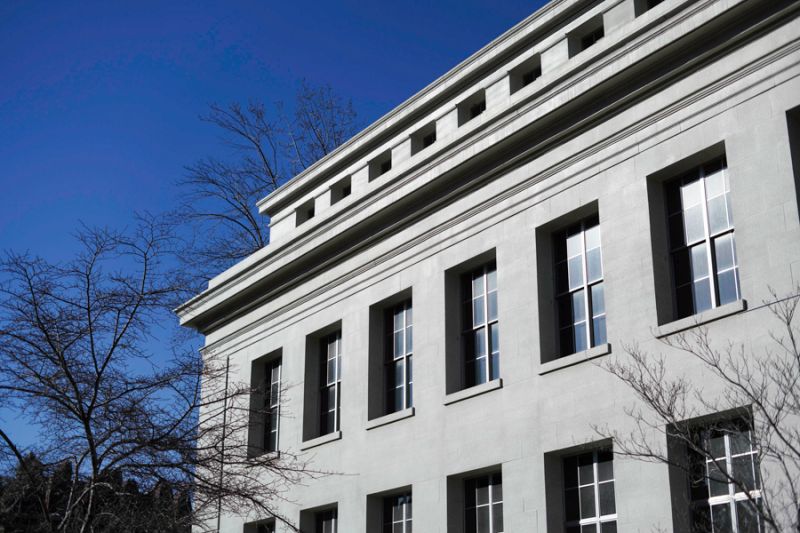 The Bancroft Library Gallery
University of California
Berkeley, CA 94720-6000
510-642-3781 (Administrative office)
This location is wheelchair accessible.