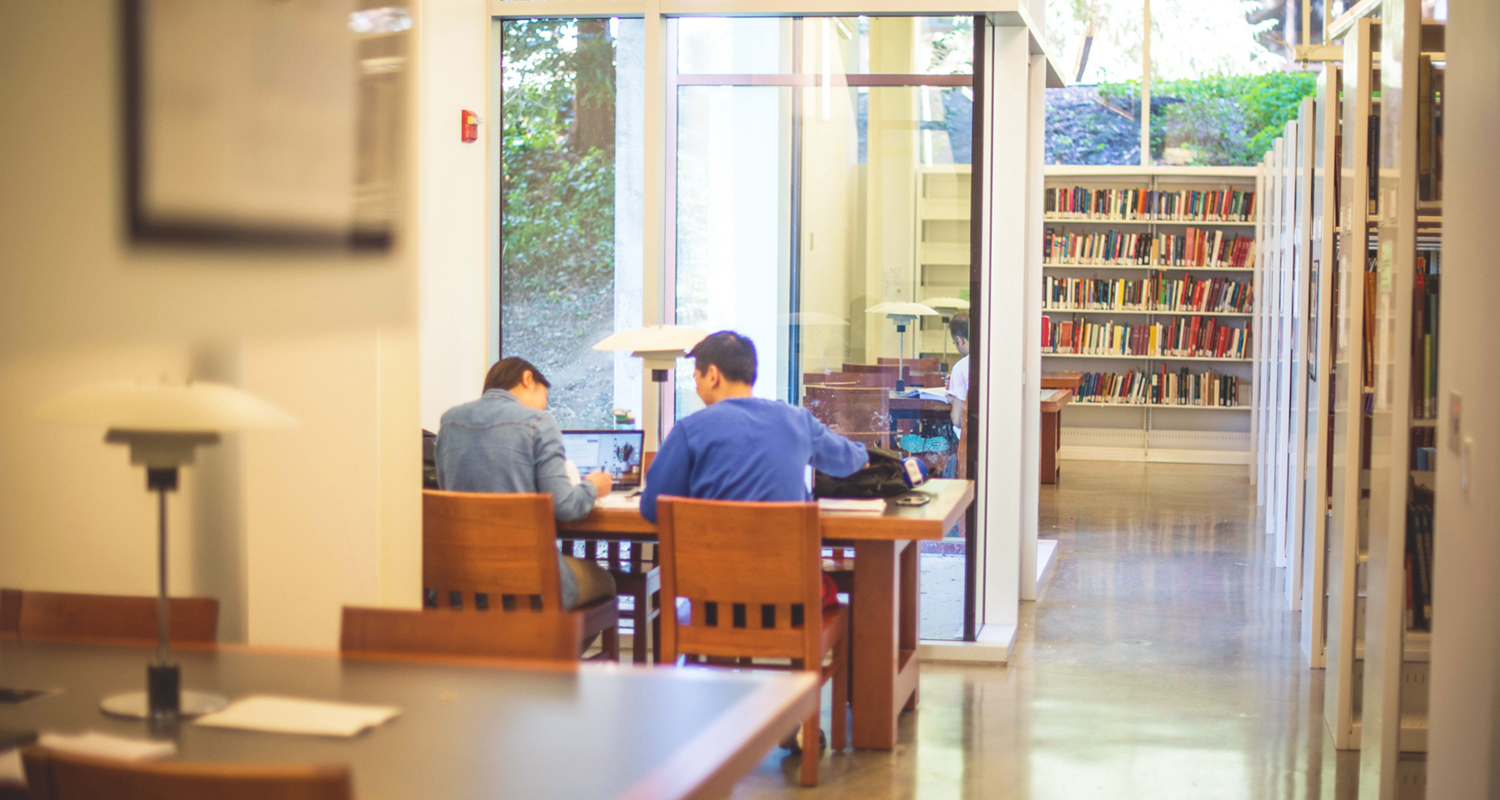 When patrons are unable to return an item they have borrowed, they are asked to pay a lost-item fee. This fee is used to pay the Library to find a replacement copy, label it, correct the catalog (if necessary), and return it to the shelf. In some cases, a borrower may avoid replacement charges by supplying the Library with a replacement copy of the same volume/edition or an acceptable substitute.
Permission for replacements can only be granted by the lending library.  
If you have received replacement permission from a circulation manager to supply materials in place of payment, these guidelines may help you in your search.
If you find the materials you are looking for:
Submit replacement materials to the Library circulation manager to determine their acceptability.
If you are unable to find the materials within the time limit established by the circulation manager, you may be held responsible for the full amount of the replacement charges for which the Library has billed you.
Books
Be sure you know what you're looking for. Determine whether the title sought is available in the same, a later, or a reprint edition. If available only in a later or reprint edition, verify with the circulation manager of the library from which the original item was borrowed that this edition will be acceptable as a replacement for the lost volume.
If the original volume was in hardcover, the replacement volume should be in hardcover as well. Binding fees may be charged if a paperbound volume is supplied.
The Library can not accept moderately/heavily marked up replacements, nor items that have been withdrawn from another collection, with alternate labeling/markings.
If the book is in print it can be ordered online via Amazon.com directly.
If the book is out of print, use Bookfinder.com.
Serials
Few Bay Area dealers handle serials; you will have to contact dealers out of the area. It may be possible to locate replacement copies of issues or volumes via Bookfinder.com.
A list of established used journal dealers in the United States is below.
If a dealer does not have the item in stock:
Ask if they will search for you.
Ask about the degree of difficulty in locating the item.
Ask about the length of the search period.
Ask to be referred to a dealer who is likely to have it.
Ask whether it is returnable if the condition is unacceptable.
If the issue or volume is available, prepayment will be requested either by check or credit card.
Dealers
G. H. Arrow
2066 W. Hunting Park Ave.
Philadelphia, PA 19140
215-227-3211
gharrow@aol.com
Specialties: Humanities, medical, sciences, social sciences,
no popular magazines (for example, Newsweek)
---

Hans Kuperus
11254 Bradley Avenues
Pacoima, CA 91331
818-890-1403
kuperusper@aol.com
Specialties: Humanities, medical, popular, sciences, social sciences
---

Periodicals Service Co.
11 Main St.
Germantown, NY 12526
518-537-4700
psc@backsets.com
Specialities: Humanities, medical, sciences, social sciences, foreign
---

United States Book Exchange (USBE)
2969 West 25th Street
Cleveland, OH 44113
216-241-6960
usbe@usbe.com
Specialities: Humanities, popular, sciences, social sciences, foreign