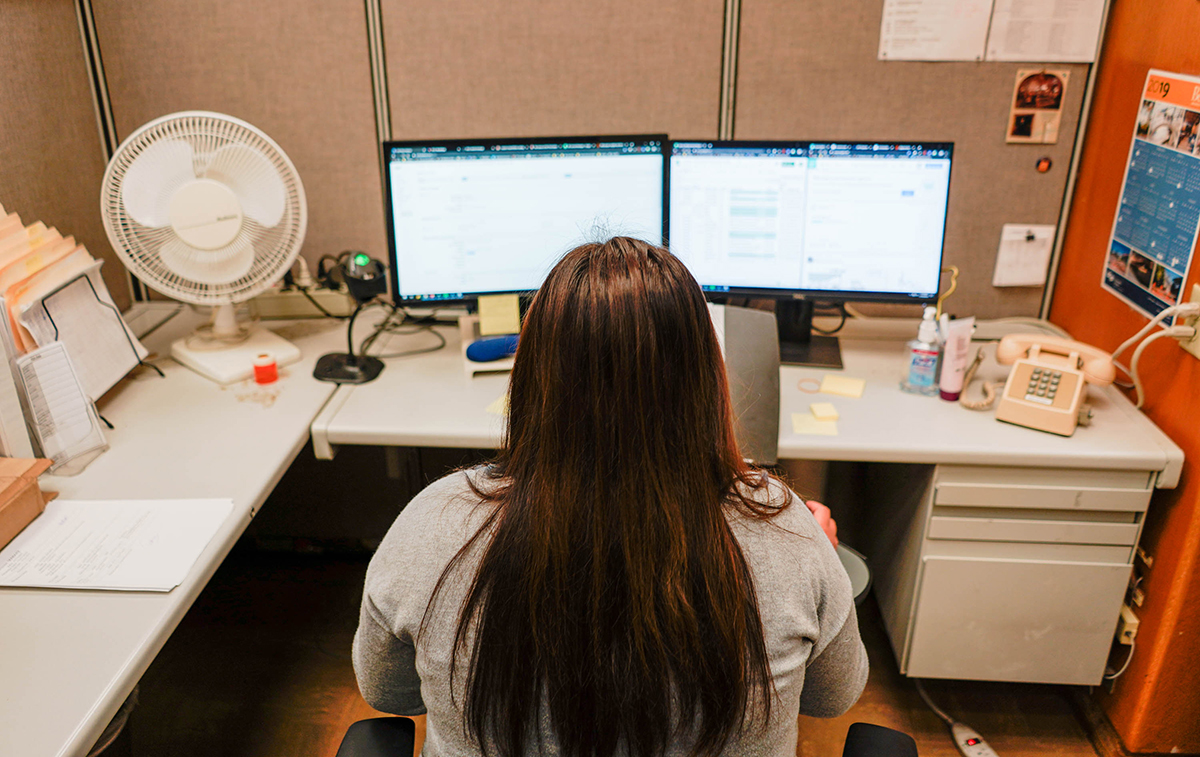 Need to get your hands on an Elsevier article? Don't know where to start?
You came to the right place.
Elsevier suspended the University of California's direct access to new articles in July, but you can still get the materials you need — with the Library's help.
Since the shutoff, the UC Berkeley Library's Interlibrary Services has expertly — and quickly — filled hundreds of requests for Elsevier content. (Nearly all requests have been filled within two business days, said Patrick Shannon, head of Interlibrary Services. "We're filling many requests within hours," he said.)
Before turning to partner libraries for requested materials, the UC Berkeley Library tracks down copies of Elsevier articles online. As it turns out, researchers can do this themselves, often faster, through an array of handy tools.
Naturally, we asked the experts at the Library who do this day in and day out for tips that researchers can use while hunting down Elsevier articles, while UC works on reaching an agreement with the publisher.
Here's what we learned.
Share your views
Members of UC's academic community are encouraged to participate in a short three-minute poll to gauge the impact of the loss of immediate access to current Elsevier articles via ScienceDirect.
1. Start your search here.
Don't know where to begin? Start with Google Scholar and Google.
Google Scholar, true to its name, is a search engine for scholarly literature. In fact, it is the largest academic search engine in the world, brimming with hundreds of millions of documents. And you may well find what you're looking for either by searching there — or plain-old Google.
Trying this method — or using other open access methods — before turning to Library could, in fact, save researchers time. (Since the shutoff began, the Library has been working to fill rush requests on holidays and weekends. All other requests are processed during normal business hours.)
"If you're sitting at home at 9 o'clock in the evening on a Friday, you could get the article possibly right away instead of submitting a request we might not see immediately," Shannon said. "It's worth it to check open access sources." 
2. Check ResearchGate.
ResearchGate is a social network where researchers can share their research and engage with other scholars.
It's also a great place to find articles. As with Google Scholar, ResearchGate — and most of the other open access tools — is pretty intuitive and easy to use, Shannon said.
A note: You don't need to register to download articles on ResearchGate. If an article is not immediately available to download, you can request it from the author, which requires a (free) ResearchGate account, according to Marri Atienza, interlibrary borrowing assistant.
3. Have a special request? Do this.
You may not find everything you need by yourself.
If you hit a dead end — or if you need help at any stage in the process — you can alway reach out to the Library for help.
"We are here to help connect people to their research material," Shannon said. "We have a good system in place for doing that.
"We do encourage people to check the open access sites themselves, but they shouldn't ever hesitate to contact us if they're confused at all." 
Happy researching!
Questions or comments? Email scholarly-resources@lists.berkeley.edu.