Spring is a time for new beginnings.
Berkeley is about to welcome a crop of incoming students. (And they are excited. Very excited.) At long last, a statewide reopening is in sight. And the Berkeley-centric bonanza known as Cal Week (née Cal Day) is kicking off April 24, with a slate of online offerings for new admits and their loved ones.
Want to dip your toes into what the UC Berkeley Library has to offer? For Cal Week, we invite you to take a (virtual) spin through our spaces, collections, perks, and services.
Here are six fun, creative, and interactive ways to explore the Library — from anywhere.
1. Get your reading on.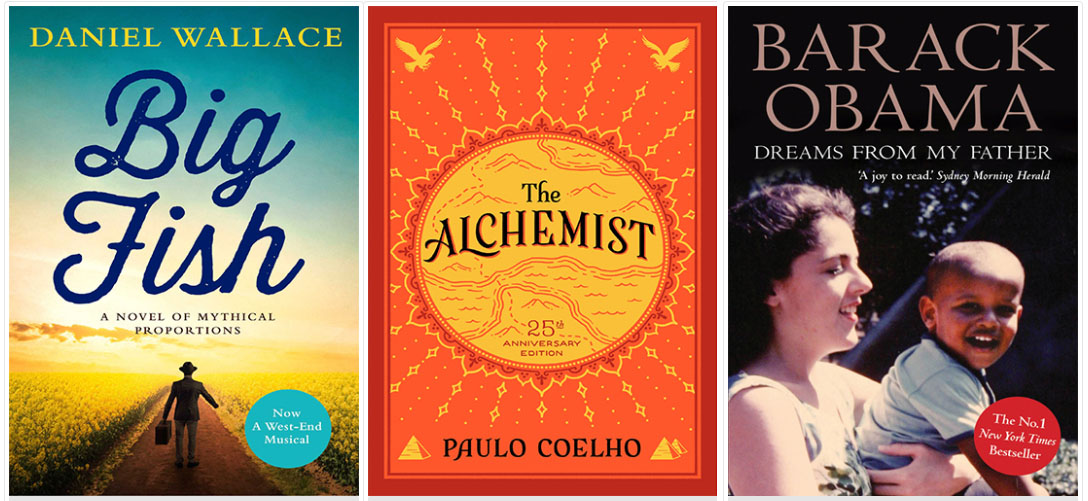 What kind of library would we be if we didn't come prepared with a reading list? But ours is no ordinary parade of books. Each pick is carefully chosen by faculty, staff, and fellow students for the annual UC Berkeley Summer Reading List for New Students. This year's theme? "Lift Our Gazes," inspired by the soaring poem Amanda Gorman read at Joe Biden's presidential inauguration.
Browse the list, featuring picks that include an intimate early memoir from a former president, fractured musings from a late queer Bay Area poet, and a sobering exploration of segregation in America.
 
2. Get the lowdown on the Library.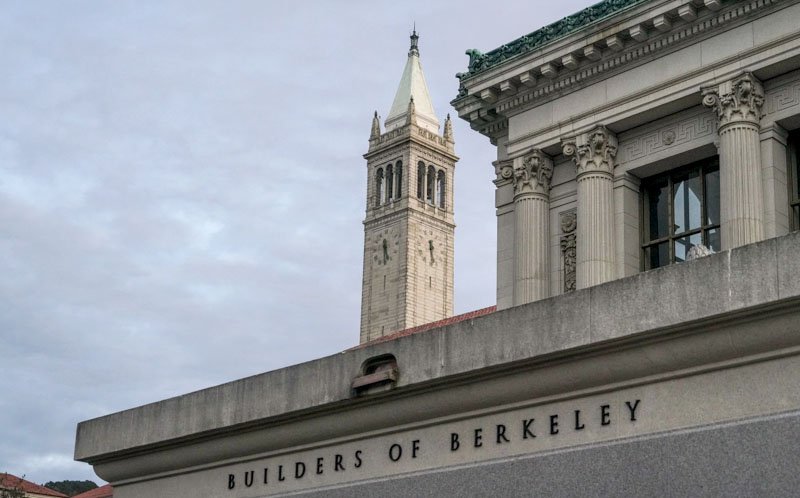 How many libraries does Berkeley have?
How can I get my hands on books and other resources during the pandemic?
What perks does the Library offer? (Free courses on LinkedIn Learning, anyone?)
For all this — and more — check out our primer on the UC Berkeley Library.
 
3. Take a (virtual) spin through our exhibits.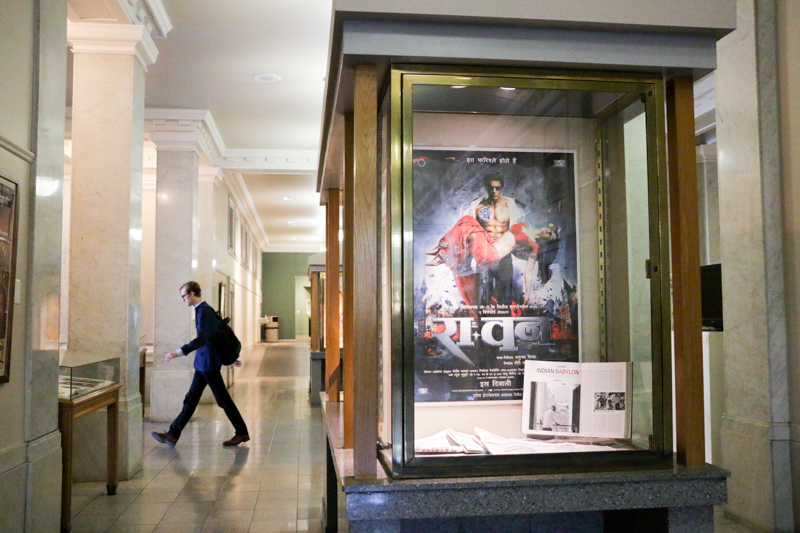 During normal times, our libraries' spaces beckon with eye-catching (and eye-opening) exhibits. Most of our libraries are closed because of the pandemic, but you can still virtually sashay through our spaces to get a taste of some of our previous exhibitions, covering topics including the LGBTQ movement, Chinese architecture, Mexican traditions of celebration, and humankind's mania over life on Mars.
Explore the Library's exhibits.

4. Color me impressed.
There's more than one way to get to know the Library and its collections. Print and color these pages (or doodle digitally) for a fun way to acquaint yourself with just a smattering of Library treasures. The materials featured here include Vietnamese folk art from the South/Southeast Asia Library,
a Cuban poster from The Bancroft Library, and more historic gems.

 
5. Sharpen your knowledge of Cal.
Want to bone up on your Cal trivia while feasting your eyes on some of the gems from the Library's Digital Collections website? Look no further. Here, you'll learn about the "Freshman Maze," the furry inspo behind the name of the Sproul Plaza fountain, bygone Berkeley fashion choices, and much more.
Check out Fiat Facts: A Cal trivia quiz.
 
6. Take a walk on the mild side.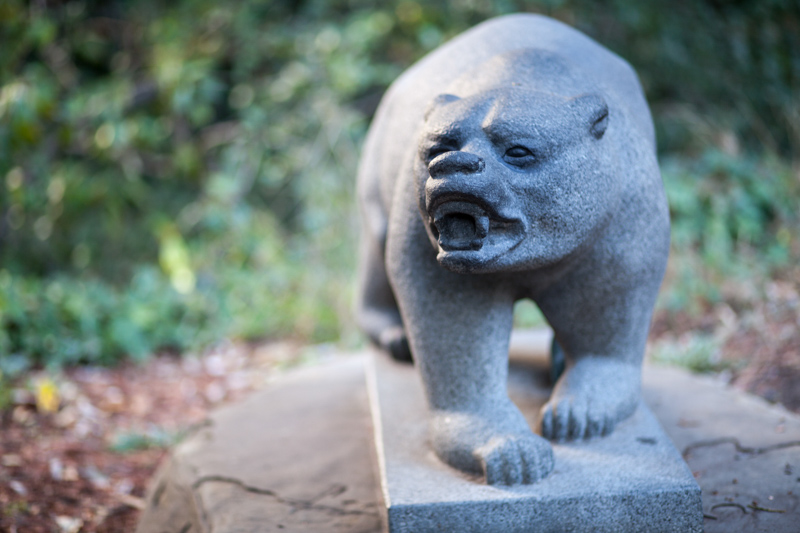 At Berkeley, bears abound. We're not talking about the fur-coated creatures themselves (or their hirsute human counterparts). We're talking about artistic renditions, from the cubs tussling on a Campanile bell to the bronze bears standing watch outside of the Martin Luther King Jr. Student Union. If you're on campus, take a walk to remembear — or, if you can't yet make it to campus, pay our ursine neighbors a virtual visit by clicking on the black "Interactive Tour" button.
Keep up with the UC Berkeley Library by following us on Facebook, Twitter, and Instagram.