Using the Library during COVID-19
Many of our services are now being offered in new ways. To find the latest information on course reserves, book returns, 24/7 online help, and more, visit our Library services and resources during COVID-19 page. The information on that page supersedes all other information on the Library website at this time.
Venture Capitalists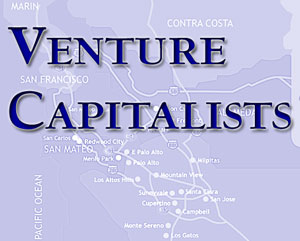 Early Bay Area Venture Capitalists: Shaping the Business and Industrial Landscape documents through videotaped interviews with the first generation of venture capitalists the origins and evolution of the venture capital industry in California during the 1960s and 1970s. The project explores and explains through the words of participants how venture capital originated in the Bay Area, its intersection with national legislation and policy, the significance of its location, and its role in creating the electronics and biotechnology industries in California.