How to make a special research appointment at The Bancroft Library
Content section: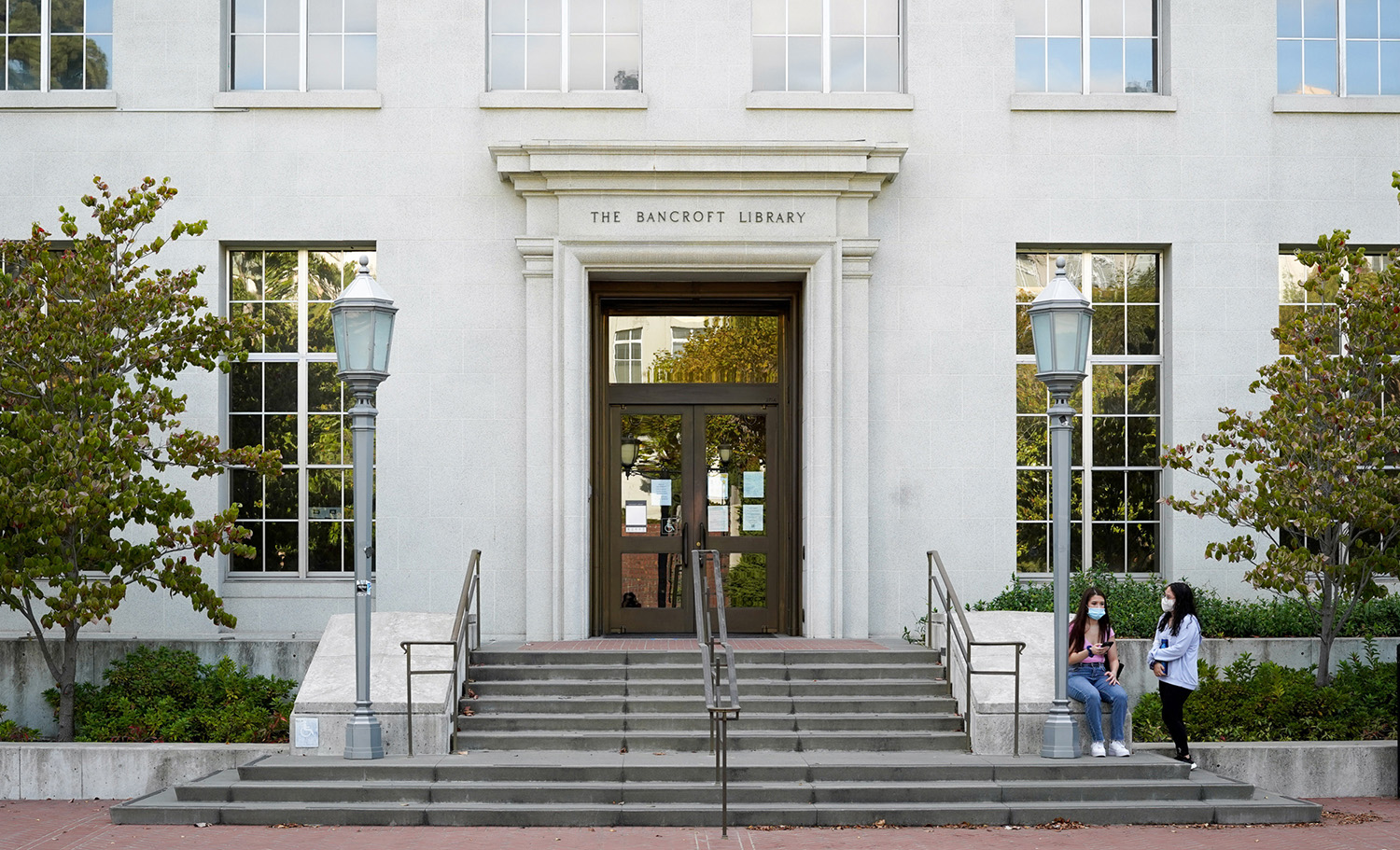 The Bancroft Library is now open for research appointments.
The Bancroft Library is offering three-hour research appointments Wednesday through Friday.
Appointments will be scheduled between 10 a.m.-1 p.m. and 1:30-4:30 p.m.
Please note that access to materials stored at the Northern Regional Library Facility (NRLF) will be paused July 23-Aug. 5 and Aug. 14-25.
How to request an appointment
Please submit a request with your preferred dates. If those dates are available, you will receive an email confirmation. If your dates are not available, we will reach out to you about alternate dates. 
Submit your requests in our online registration and request system after you have received your confirmation email. Requests submitted without a confirmed appointment will be assigned the "Save for Later" status. You can resubmit them once you have an appointment.
All on-site materials must be requested at least one week in advance. All collections housed at NRLF must be requested at least two weeks in advance.
Before you visit
Prior to your appointment, please review the following terms of use for The Bancroft Library during COVID-19:
Due to the COVID-19 pandemic, most campus libraries that are part of the UC Berkeley Library are closed for general walk-in use. In summer 2021, The Bancroft Library's Reading Room will be open for special research appointments. Individuals approved for special research appointments agree to: 
Adhere to the Library's interim policies and practices enacted to support public health and safety for the benefit of all Library users and Library staff. Face masks are optional for fully vaccinated individuals. Unvaccinated individuals and those with approved vaccine exemptions are required to wear face coverings while indoors.
Follow Bancroft's conditions of use.
Follow the Library's code of conduct.
When you visit
On the day of your appointment, please:
Bring your Cal 1 Card or driver's license for identification.
Come to Bancroft's entrance (facing the Campanile) at the time of your appointment.
Please call the number provided in your confirmation email, and a Library staff member will greet you, confirm your name, and direct you to the lockers or the security desk.